8th House Publishing seeking interns for upcoming African Literature Anthologies
8th House Publishing is seeking interns to assist with our upcoming African Literature Anthology releases. If you feel inclined to contribute, do contact us. We are particularly interested in individuals experienced in Indesign and other individuals experienced in marketing, promotion and event organization.
Charlatans and all type of hypocrite will be slayed at the door; while giants and all form of monsters are welcome.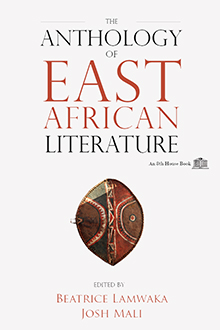 An Anthology of East African Literature
Beverley Nambozo Nsengiyunva, Lydia Kasese, Bigoa Chuol, Raïs Neza Boneza, Sitawa Namwalie, Betty Kituyi, Joshua Mmali, Gervaz Lushaju, Prof Laban Erapu, Billy Kahora, Sam Okoth Opondo, Troy Onyango...
xxx pages | 6" x 9' | ISBN XXXXXXXXX (pbk.) | $XXXX
An Anthology of West African Literature
1. John Enugbe—SONG OF THE EARTH; EVERYTHING I AM; FANON'S AFRICA
2. Esther Bassey—HELL'S PARADIES
3. Chinua Ezenwa-Ohaeto—AN EVENING WITH MYSELF....
XXX pages | 6" x 9' | ISBN 978-1-xxxxxxx (pbk.) | $?.??